Indoor Grow Kits For
Beginner and Advanced Growers
EVERYTHING YOU NEED IN A SINGLE BOX
65% - 70% OFF RETAIL PRICES
IF PURCHASED SEPARATELY!
100% ORGANIC | STEP-BY-STEP INSTALLATION GUIDE | CUSTOMER SERVICE GUARANTEE | TAKE CONTROL OF YOUR OWN PRODUCTS!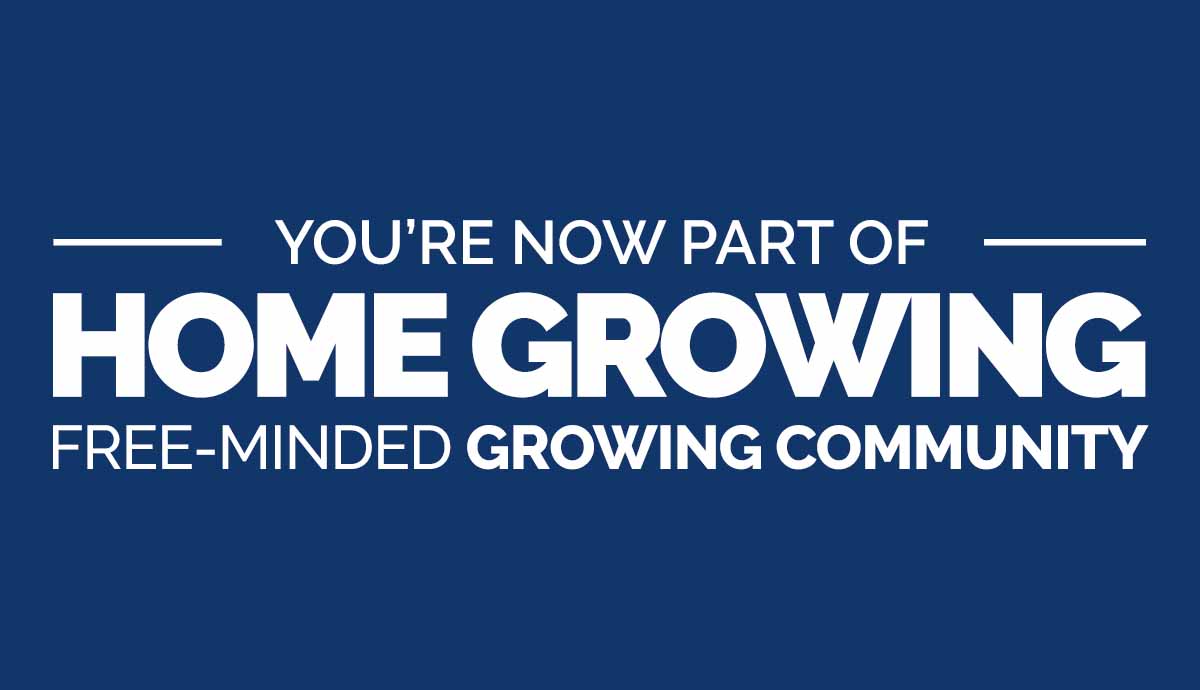 We have a kit to meet the needs of
every growing level and preference…
At TheBudGrower, we personalize our kits to meet our customer's needs in terms of value, product preferences, and indoor growing ambitions. Each kit available is equipped with the best gear in the industry based on what we've heard from our experts and our customers. We assemble every indoor grow kit by hand with the highest quality items to ensure an efficient and enjoyable growing experience.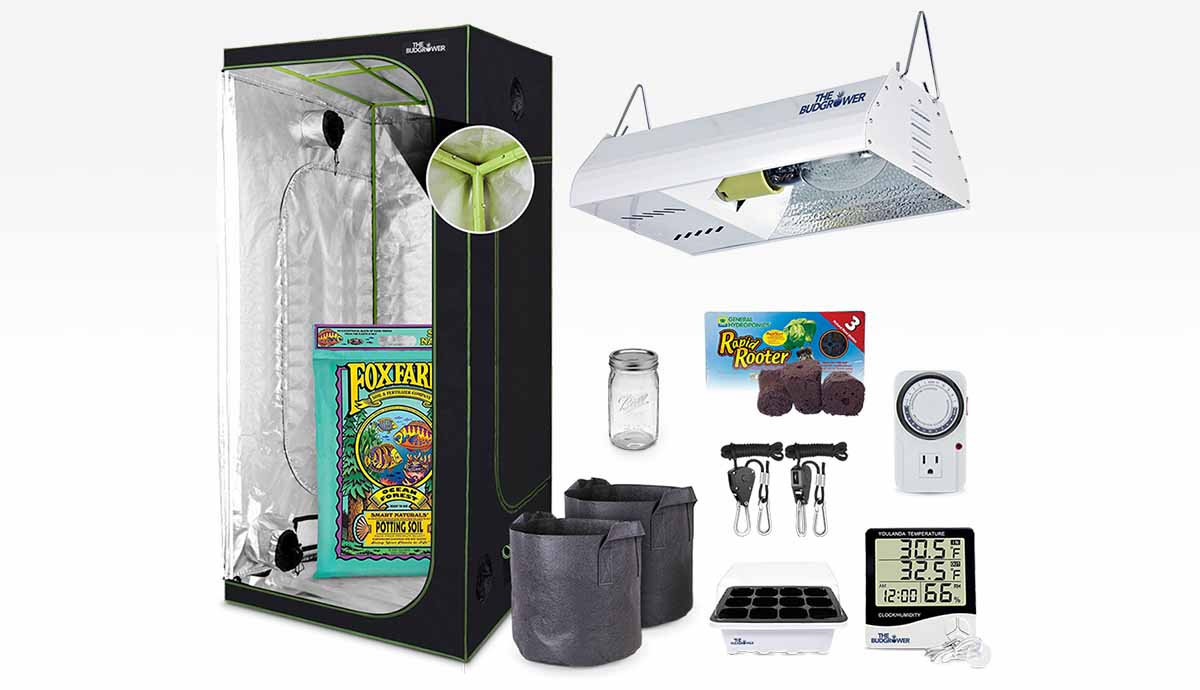 STARTER
INDOOR GROW KIT
Our Most Affordable Indoor Grow Kit
Perfect For Your First Grow Experience.
Yield: 1-3 Plants
The Starter Grow Kit contains everything you need to get your home grow underway.
This kit arrives equipped with the highest quality elements, and all of the customer service perks and support as our more comprehensive kits offer.
$449.95Add to cart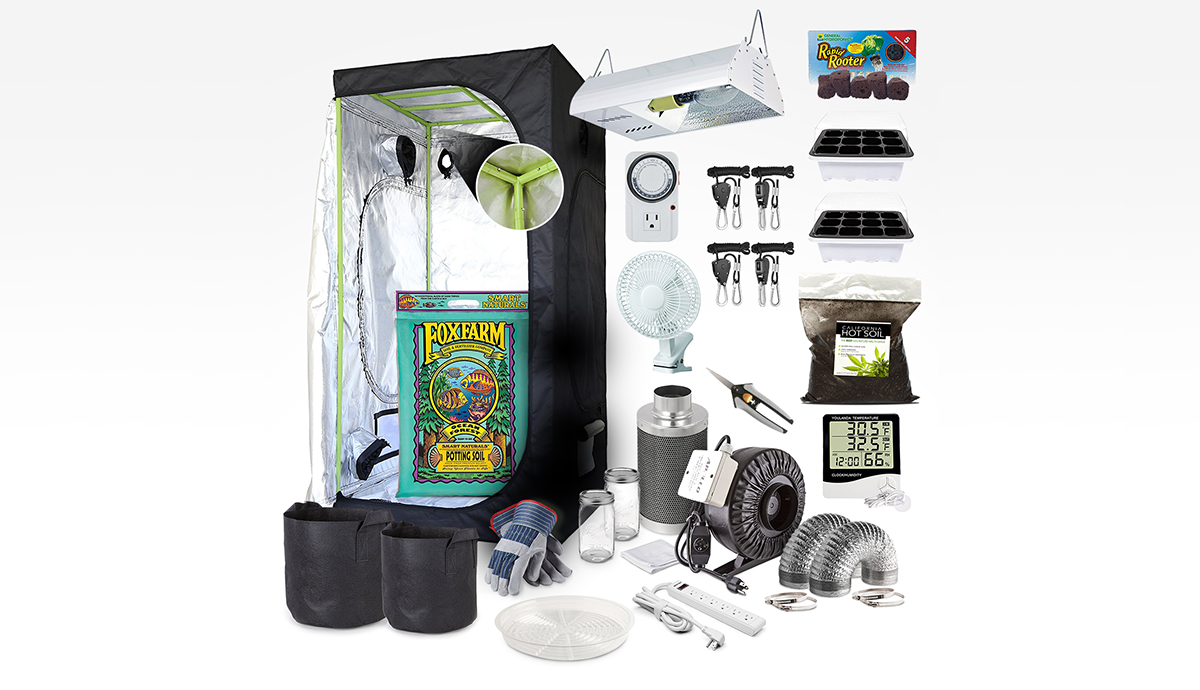 SIGNATURE
INDOOR GROW KIT
Our Most Popular Indoor Grow Kit
Value Priced & Packed With Extras
Yield: 1-3 Plants
The Signature Grow Kit appeals to first time and multiple time growers who want a little extra.
This kit has been designed to inspire those who are committed to planting and harvesting a new crop on demand.
$595.95Add to cart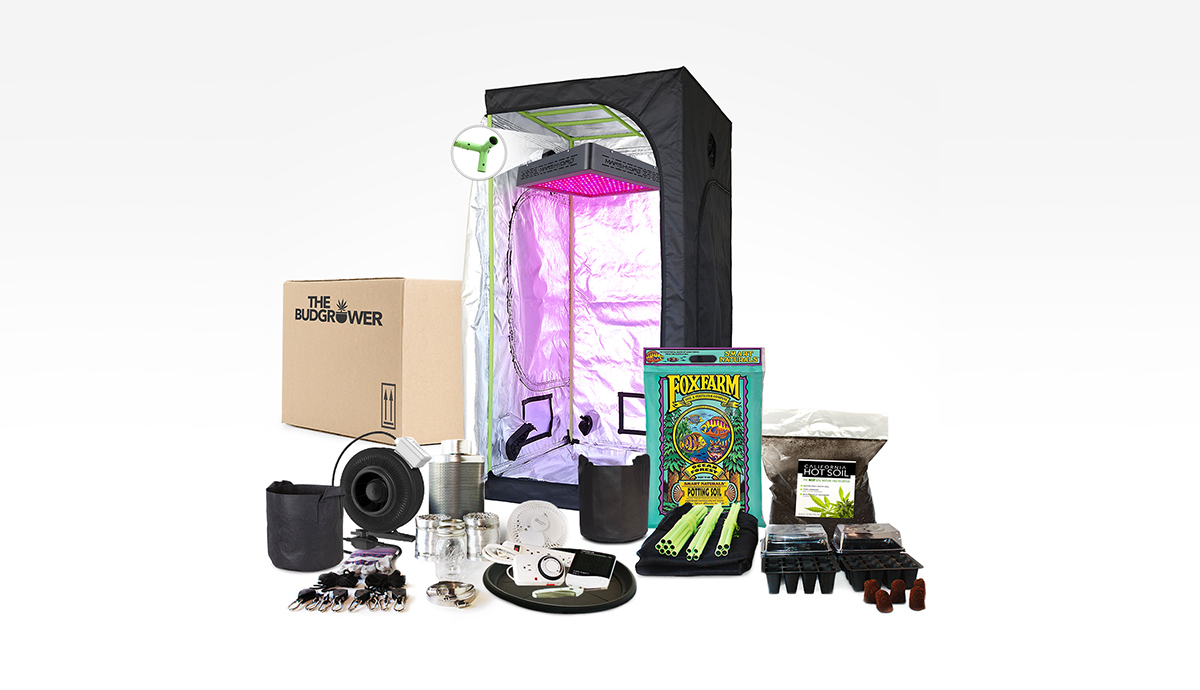 SIGNATURE LED
INDOOR GROW KITS
Our Powerful LED Variant
Most Popular Signature Grow Kit Plus
Yield: 1-3 Plants
The LED Signature Grow Kit is similar to our Signature Grow Kit, but is equipped with a highly efficient LED grow light package.
This kit is for growers who are looking for some extra performance. The 600-Watt LED light will add a little something extra to any harvest.
$697.95Add to cart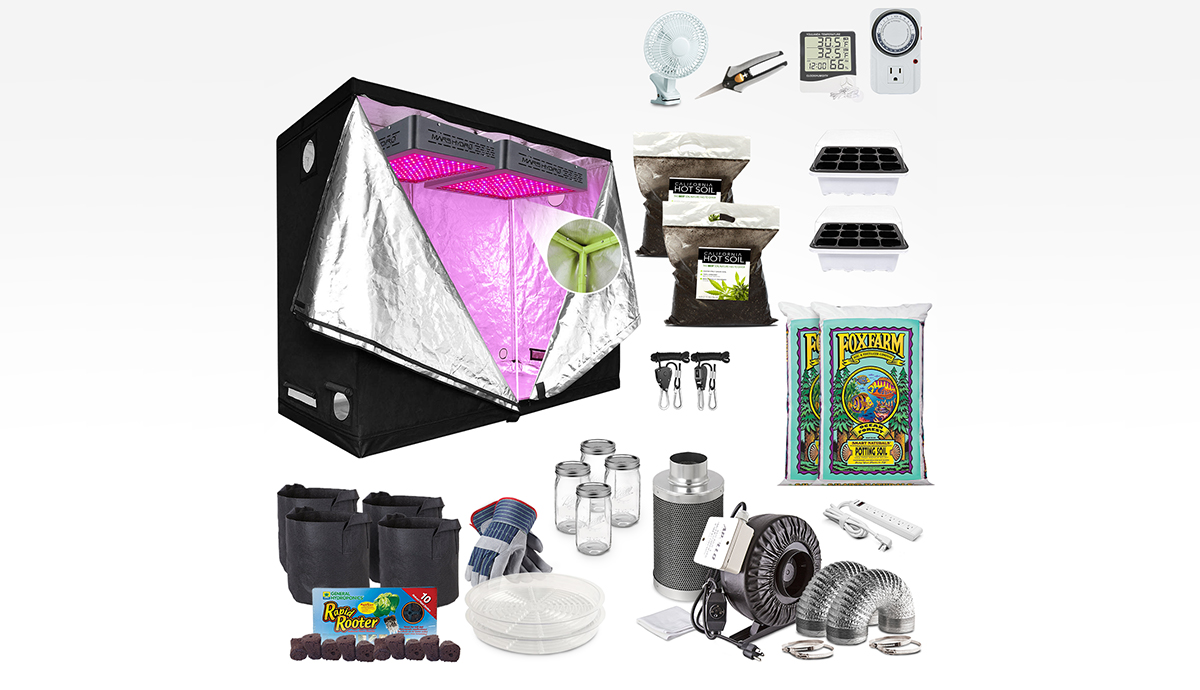 DUAL POWER
INDOOR GROW KIT
Our Most Efficient Grow Kit
For Usability, Productivity, and Power
Yield: 3-6 Plants
The Dual Power Grow Kit is packed with size and power, offering double the growing space and double the LED power (1200-Watts), for better results.
This kit is for growers who are looking for a larger yield in a manageable amount of space. This kit is designed to give maximum results in a limited grow space .
$995.95Add to cart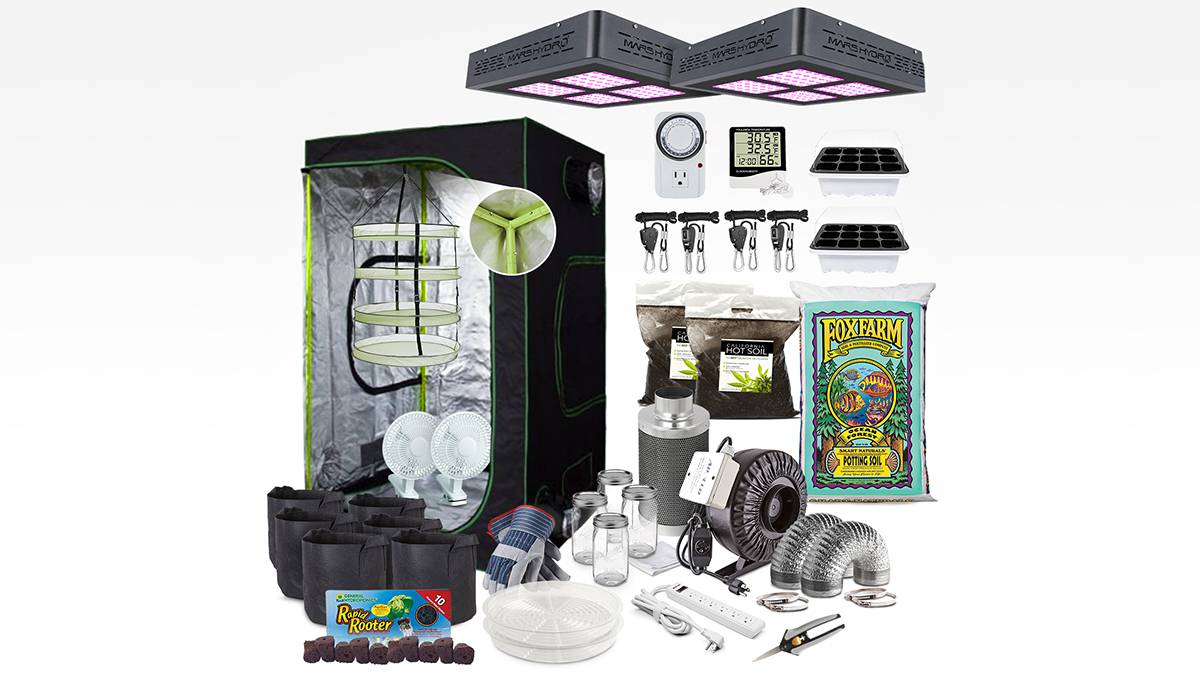 ADVANCED
INDOOR GROW KIT
Our Highest Yield Grow Kit
For Impressive, Efficient Production
Yield: 4-9 Plants
The Advanced Grow Kit is designed specifically for the needs of larger indoor growers, supporting projects approaching a 16 sq. foot space at a height of 8 feet.
This kit is for growers who are ready to commit to the craft, and desire the extra space to experiment with new strains and big ideas.
$1,195.95Add to cart