Tents, Lights, soils…everything
you need in a single box.
One Kit. Zero Hassles.

Premium Results.
Take control of your product with The BudGrower. It has never been easier to build your own organic and robust home grow. Our team of grow-at-home experts have designed and tested the perfect indoor system for experienced and aspiring growers alike.
Grow, harvest, and smoke what you want, when you want, for a fraction of dispensary prices.
2018 The Better Business Community Award of Excellence
AWARD-WINNING CUSTOMER SERVICE
Our Grow Kits
0.79¢
Per 1/8 oz
Retail
$40.92
Per 1/8 oz
average retail price in Los Angeles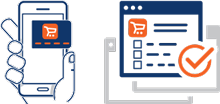 STEP 1: ORDERING IS EASY
Designed by our experts without compromise, our kits are equipped with the best products available on the market, at up to 65% off if items are purchased separately.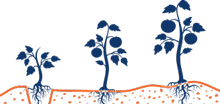 STEP 3: GROWING WITH EASE
Simple, step by step instructions will have you ready to grow in no time. Along with the highest quality soils and products, our customer support will answer all of your questions and guide you all the way to a robust harvest.



STEP 2: FAST SHIPPING
Our kits arrive at your door within 2-4 business days in a single box, and every order is covered by our no-hassle return policy.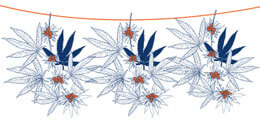 STEP 4: HARVESTING YOUR RESULTS
Take pride in your grow from start to smoke, and enjoy the low cost, high quality of a 100% organic yield in as little as 90 days.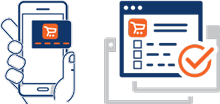 STEP 1: ORDERING IS EASY
Up to 65% off retail prices. Everything Included (excluding tap-water and seed). Our Kits have been designed by the most knowledgeable growing experts and without compromise. Our Results are Guaranteed

STEP 2: FAST SHIPPING
To your door within 2-4 business days. All arrives in a single box (no drop shipping). No quibble return policy.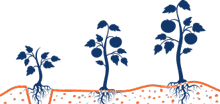 STEP 3: GROWING WITH EASE
Easy to set up. Clear step-by-step growing instructions. Highest quality soils and products. Informed and helpful customer service support.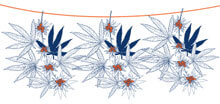 STEP 4: HARVESTING YOUR RESULTS
Designed for maximum yield from minimum space. Up to 500% cost recoup with first grow. 100% organic from start to finish. Share your results with our growing community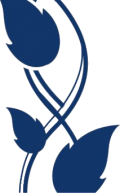 Still have questions?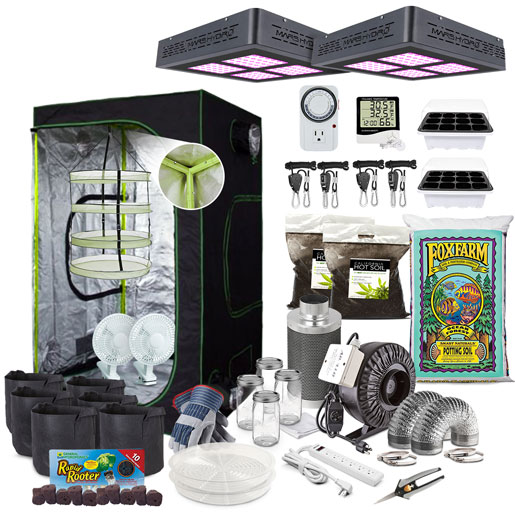 Guaranteed results or
your money back!
Enjoy Your
First Harvest
In 10-12 weeks.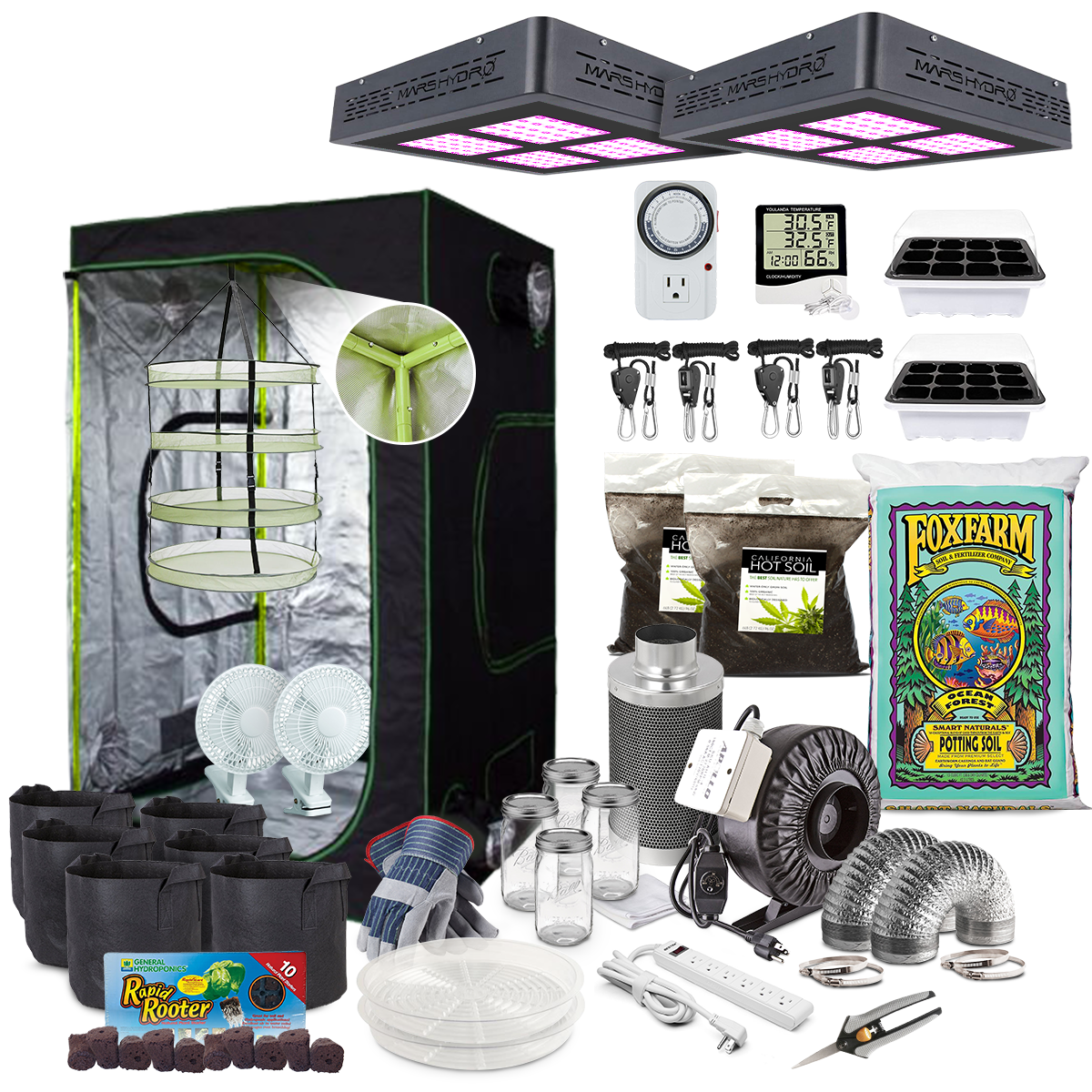 High Quality Items for Half the Costs
Save up to 65%

over Our Competitors
Hulk Grow Ten – 24″X 24″X 60″
150-Watt HPS Grow Light Unit
Cali Hot Soil = 6lb (Super Soil)
FoxFarm Soil (12qts bag)
4 Adjustable Rope Clip Hanger
2 Germination Humidity Domes
2 Five Gallon Grow Fabric Pots
6″ Heavy Duty Clip-On Fan
4″ by 8 Feet Steel Ducting
4″ by 16 Feet Steel Ducting
4″ Steel Duct Clamps – 4 Clamps
4″ Duct Inline Fan with 4 Variable Speed Controller
4″ AirCarbon Filter Odor Control-Reversible Flange
Brahma Leather Gloves
24 Hour Grow Timer
6-Outlet Surge Protector Power Strip
Indoor Humidity Monitor with Periscope Monitor
Softouch Micro-Tip Pruning Scissors
2 Plant Saucers – 10″ Heavy Duty
Hydroponics Rapid Rooter (5-Count)
Fermenting Mason Jars – 16oz
Fermenting Mason Jars – 32oz
SAVE 65% OFF
FAST Delivery
Step-by-Step Instruction Booklet
Grow Kit Delivered
$569.95
✔
✔
✔
✔
✔
✔
✔
✔
✔
✔
✔
✔
✔
✔
✔
✔
✔
✔
✔
✔
✔
✔
SAVE UP TO 65% OFF
YES
YES
Competitors Prices
$1243.95
$179.99
$159.95
$39.99
$19.95
$35.96
$25.98
$16.99
$29.95
$29.95
$39.95
$19.99
$149.95
$99.95
$8.99
$19.95
$12.95
$39.49
$18.95
$9.95
$5.99
$5.90
$5.90
NO
NO
NO
We value our customers at The BudGrower
See What They're Saying About Us!
Simply Amazing. I love how easy it is to set up. The instructional video is a must watch. It goes over every detail on how to set up your indoor growing kit.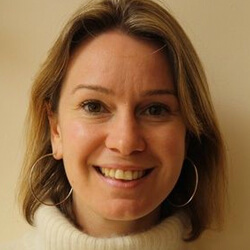 Los Angeles
I got this as a present. At first, I didn't know what to expect but within in weeks, my plants were budding beautifully. I definitely recommend this to anyone who ever wanted to try growing indoor themselves.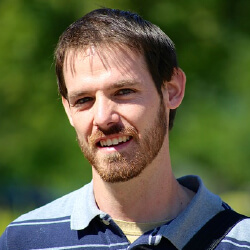 Portland
This is a great buy. I am having great results with low power consumption. The Harvest Kit was easy to setup it takes just over an hour or two.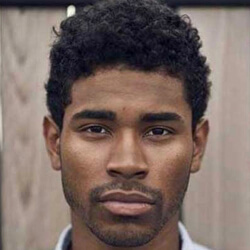 Sacramento