BEGINNER & ADVANCED
INDOOR GROW KITS
Our growing experts have removed ALL the planning, thinking and shopping hassles to growing at home! We'll deliver you a turn-key growing solution that is designed to deliver the highest possible yield with the lowest level of maintenance.
• Comprehensive video walkthrough of the unboxing and putting together of the grow kits.
• All our kits deliver 100% organic grows.
• A step-by-step walkthrough of the entire growing process. (Germination to Harvest)
• Invitation to our Facebook Group, where tips are shared, and questions can be answered.
• 24/7 customer service support to help you with your grow (call or text) 1000's of happy customers and your satisfaction is guaranteed.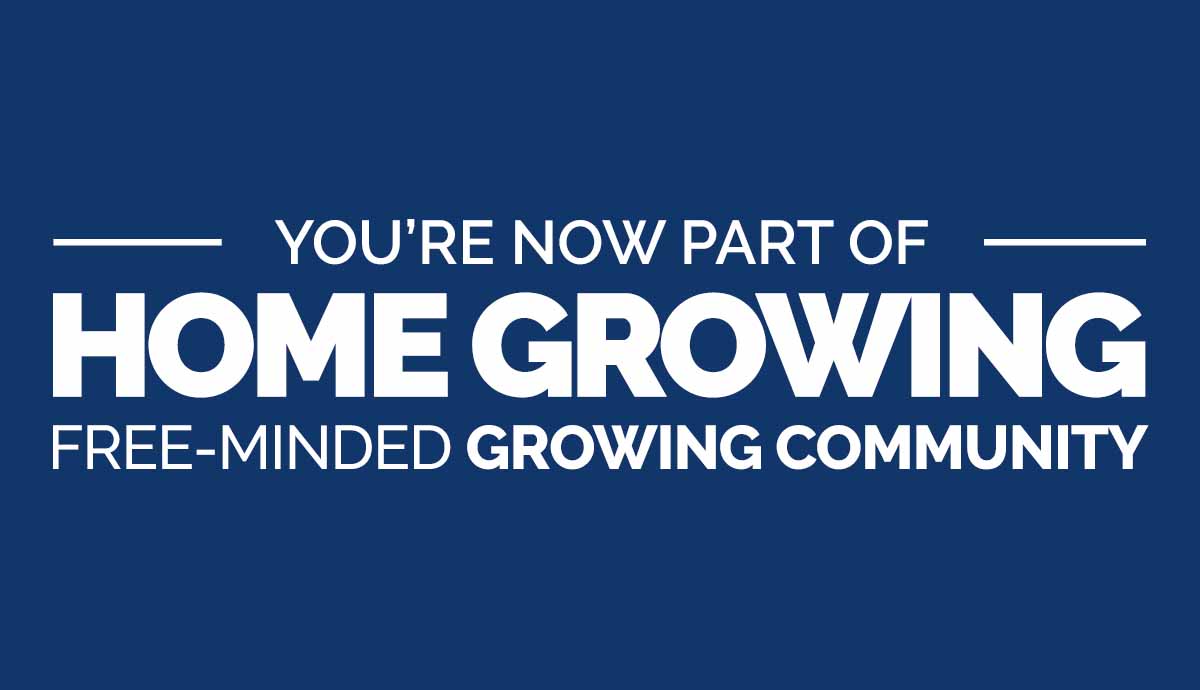 INTRODUCTION TO OUR HIGH
YIELD INDOOR GROW KITS:
We Accommodate a Variety of
Growing Preferences,
And personalize our kits to meet our customers' needs around value, product preferences, and indoor growing ambitions. We have built our portfolio of the industry best indoor grow kits based on what we've heard directly from our customers, their preferences, requirements, and needs. Every Indoor grow kits is assembled in the same processing facility, utilizing the highest quality items, monitoring the performance and quality of each kit.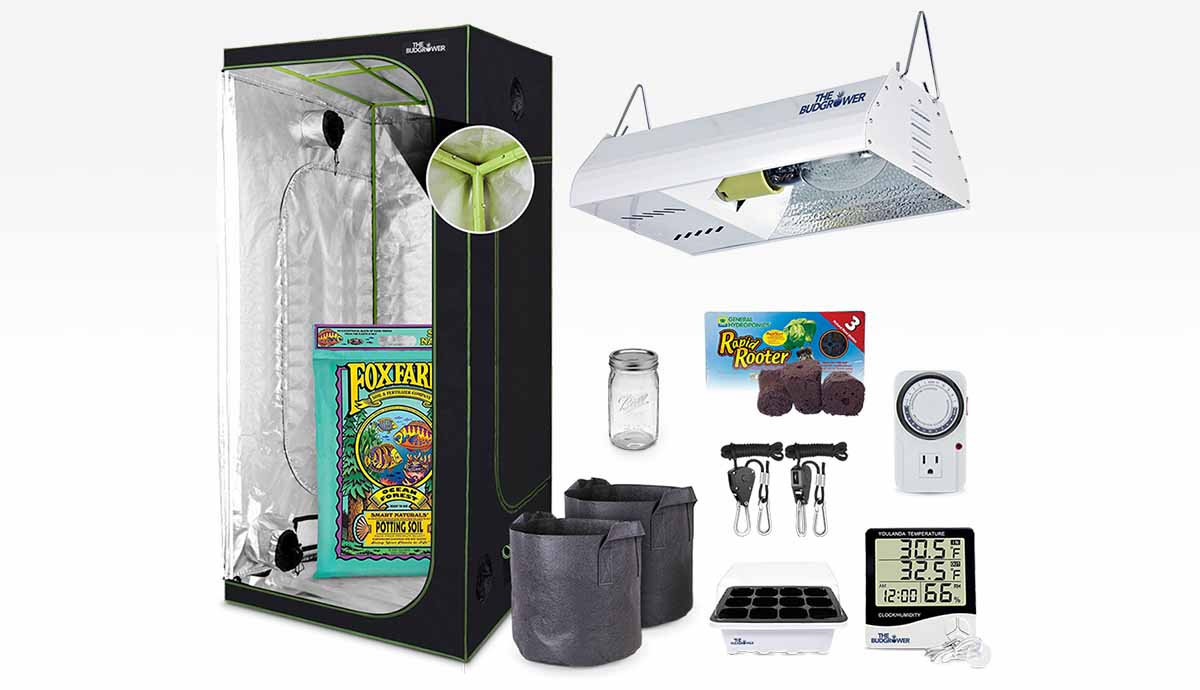 STARTER
INDOOR GROW KIT
This Is Our Most
Simple Indoor Grow Kit.
Yield: 1-3 Plants
This Indoor home kit contains the growing fundamentals to get your home grow underway. This kit is made of highest quality materials and comes with the same level of customer support as the other more comprehensive kits.
$449.95Add to cart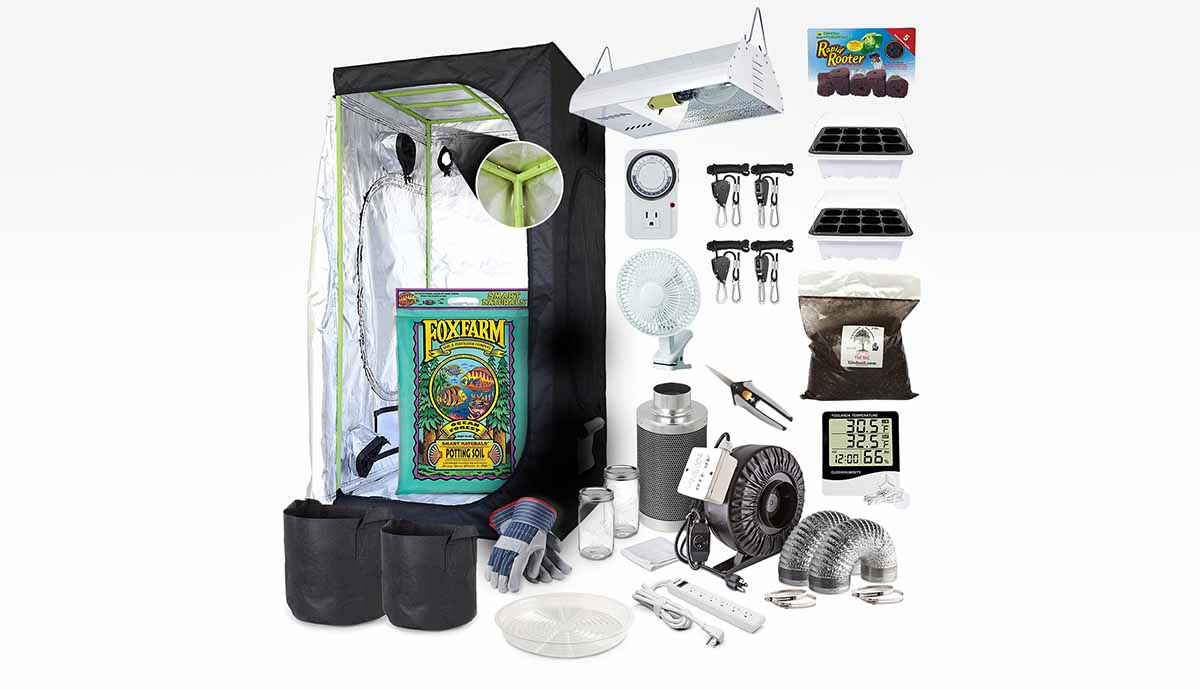 SIGNATURE
INDOOR GROW KIT
This Kit Is Our Most
Widely Sold Starter Kit.
Yield: 1-3 Plants
This Indoor home kit offers a very manageable grow area and has been used by 1000's of happy customers and delivered great results every time without exception. Just follow the step-by-step instructs and the results will follow.
$595.95Add to cart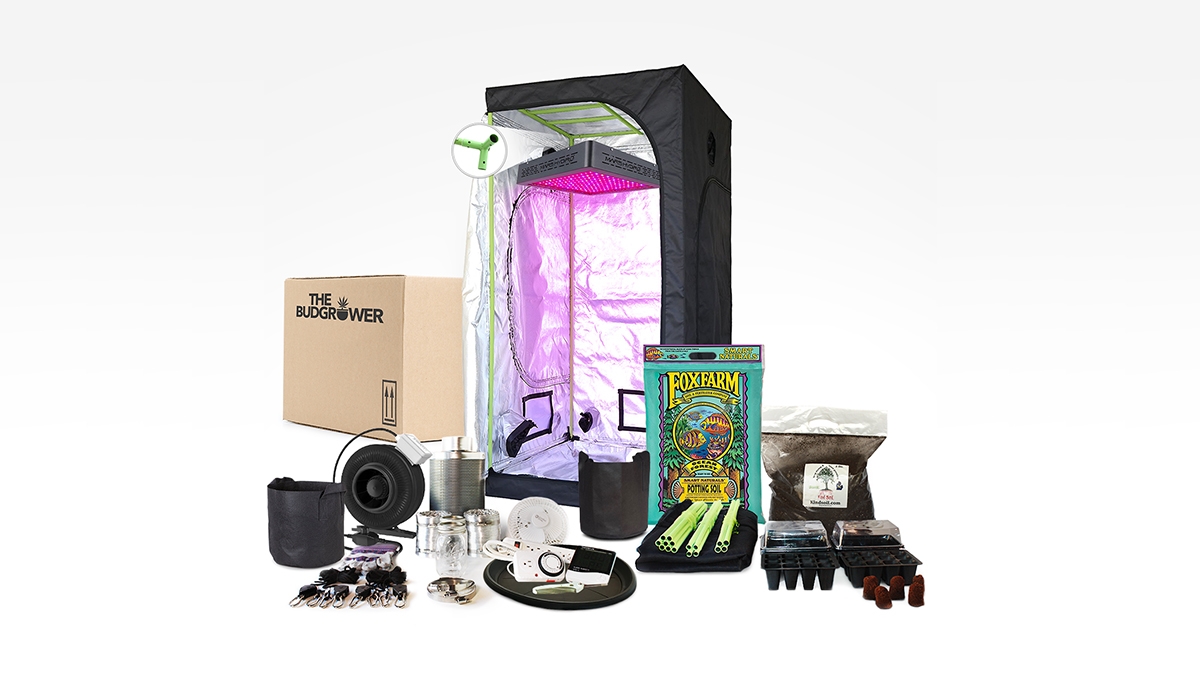 SIGNATURE LED
INDOOR GROW KITS:
Powerful LED Variant of Our Most
Widely Sold Signature Grow Kit.
Yield: 1-3 Plants
This Indoor home kit is similar to our HPS grow kit but we have swapped out the light unit and hanging fixtures to support a highly efficient LED grow combination. We increased the power of the grow light supplied with this kit to a 600-Watt LED light that will enhance the performance of this indoor home grow solution setup.
$697.95Add to cart
DUAL POWER
INDOOR GROW KIT
Grow Kit with a Focus on
Usability, Productivity and Power.
Yield: 3-6 Plants
This indoor grow kit is an efficient use of size and power. We've upgraded this kit to 1200-Watts LED light unit to increase its ability to deliver enhanced results. The growing area within this kit has increased by an extra 100% (over the smaller kits). This allows for a larger yield but within a manageable indoor home environment.
$995.95Add to cart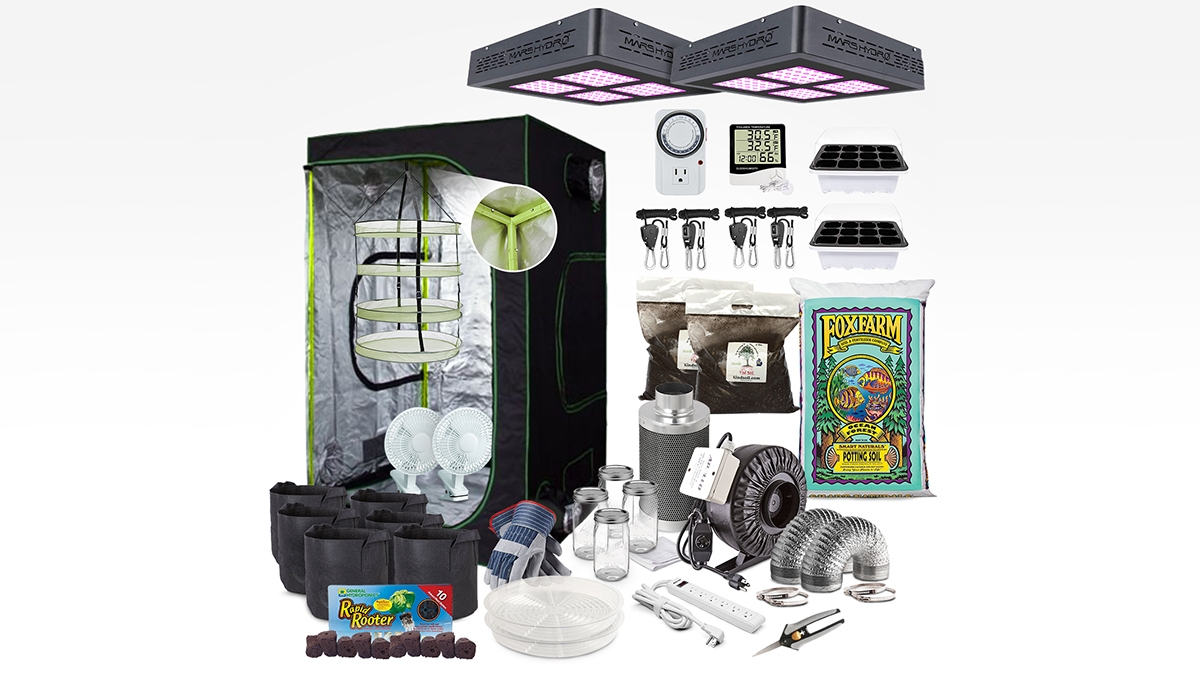 ADVANCED
INDOOR GROW KIT
Our Highest Yield Indoor
Grow Solution Made Easy.
Yield: 4-9 Plants
This Indoor grow solution is designed for the needs of larger Indoor grows. This kit is designed specifically to support a taller, larger indoor growing project that can accommodate a 16 Sq Ft indoor grow footprint and an 8-foot rise. This kit comes with a 1200-Watts LED light to supports the most demanding of growing environments.
$1,195.95Add to cart